Life is unpredictable and you may find yourself in a position where you need money immediately. Allow Arley's Pawn Shop to help you gain financial stability.
HOW THE PAWN PROCESS WORKS
When you take out a loan at Arley's, we secure your items until you pay back the loan. Loan terms are 30 days, you can pick up the loan anytime within the 30 days by paying the principle + the interest of the money borrowed – OR – You can simply pay the interest to extend the loan term another 30 days.
To sell or get a loan at Arley's is as easy as 1 – 2 – 3!
Bring in an item of value along with a current, government issued ID.
Pawn loans are a quick, easy, and confidential way to borrow money- with no credit check required
Arley's takes a look at your item, gives it a professional and rapid appraisal loan value.
Pawn loans are collateral loans and do not impact your credit score.
Decide to take the deal and sign the paperwork!
Pawn loans are non-recourse, meaning that failure to repay the loan doesn't impact a customer's future ability to borrow. 
Pawn loans provide an alternative to traditional banks that works well for many consumers. Low interest rates and lower loan amounts make it easy to pay pawn loans back. When customers pay back the loan, their merchandise is returned to them. Alternatively, customers may forfeit their merchandise. In that case, the items that were put up as collateral are then sold at a value price to retail consumers.
What does Arley's Pawn Shop accept as a pawn?
We take a wide variety of items. Here's a quick list of what you can bring in for a loan: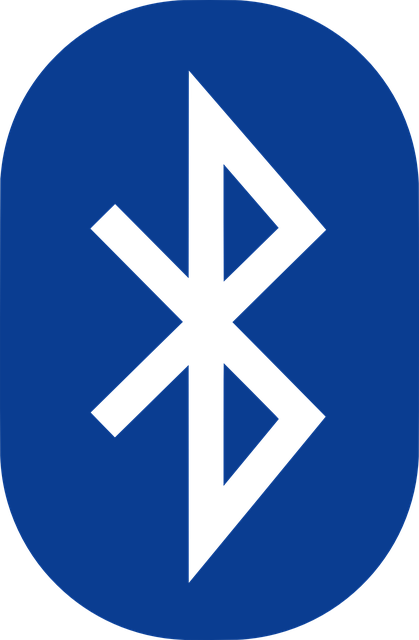 Designer & Branded Jewelry



Arley's Pawn Shop Ottawa
Get in touch
326 Montreal rd
Ottawa, Ontario
Free Parking at the back of Store
*We speak English, French and Spanish