If you have gold and are interested in selling it at the best price, there are certain things that you need to know. For starters what is your gold worth? A whole lot!
Our prices are updated daily on our page and what you see is what we pay.
Gold is an investment but it's only a good investment if you are able to sell at a good price.
At Arley's we believe in a fair deal that is a win win for both parties involved and that's exactly what you'll get.
Your Piece of Mind Is Worth More Than Gold
Selling your Jewellery can seem like an intimidating notion. With so many options for selling your valuables, it can be hard to know what to look for in a buying partner.
We carefully determine the purity of your gold

We then weigh the gold in front of you

We give you the option to sell or pawn

We make you an offer

You Leave with cash in your pocket
There are absolutely no obligations and the appraisals are free. At Arley's the ball is in your court.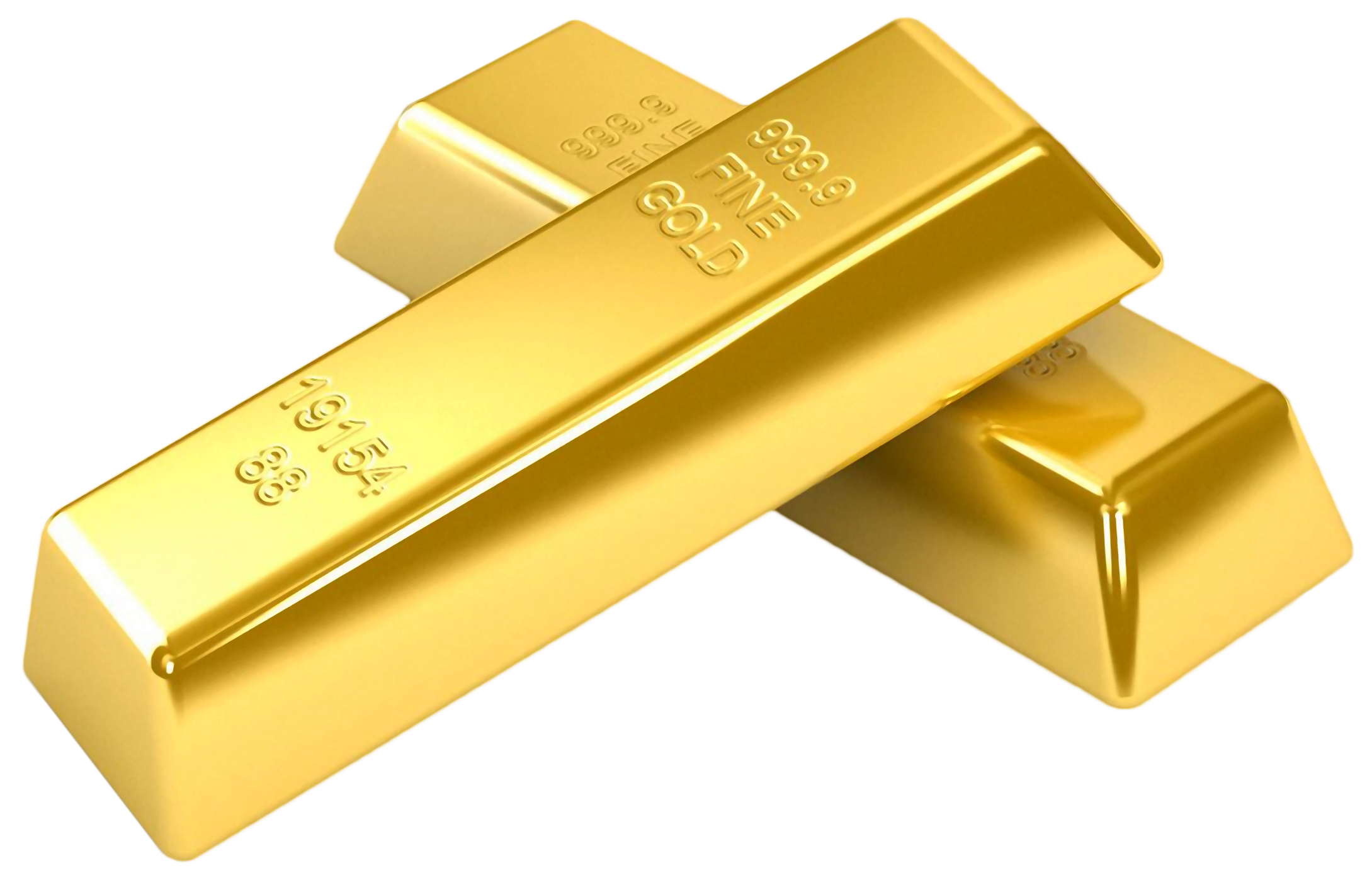 Our Current Gold and Silver Buying Prices
| Gold Jewellery | Price |
| --- | --- |
| 9k Gold | $23.02/g |
| 10k Gold | $26.01/g |
| 14k Gold | $36.5/g |
| 18k Gold | $46.57/g |
| 21k Gold | $55.07/g |
| 22k Gold | $57.58/g |
| 24k Gold | $62.97/g |
| SILVER JEWELLERY | PRICE |
| --- | --- |
| Sterling Silver | $0.55/g |

Arley's Pawn Shop Ottawa
Get in touch
326 Montreal rd
Ottawa, Ontario
Free Parking at the back of Store
*We speak English, French and Spanish